ABOUT US
Calculus Analytics
---

---
Established in December 2010, Calculus is committed to provide new integrated services to all Risk Management situations in today's complex financial environment.
Calculus is a Consulting Services Provider focusing on SMEs and Retail Credit Risk Management (Collections, Credit Scoring & Portfolio Management, Sales)
Through the use of advanced analytics tools, Calculus offers a comprehensive portfolio of services for the Credit & Risk Management. In specific, Calculus is highly specialized in advanced and contemporary scoring models as well as advanced statistical tools so as to consult on the Credit & Risk Management from the Origination to the Recovery Process.
Calculus provides debt collection and recovery solutions that help reduce write-offs ascribed to bad loans, and yield a value added result. More specifically, Calculus will aid your organization with regard to the performance of collection and recovery operations through interactive reporting and analysis with the final aim to increase profitability.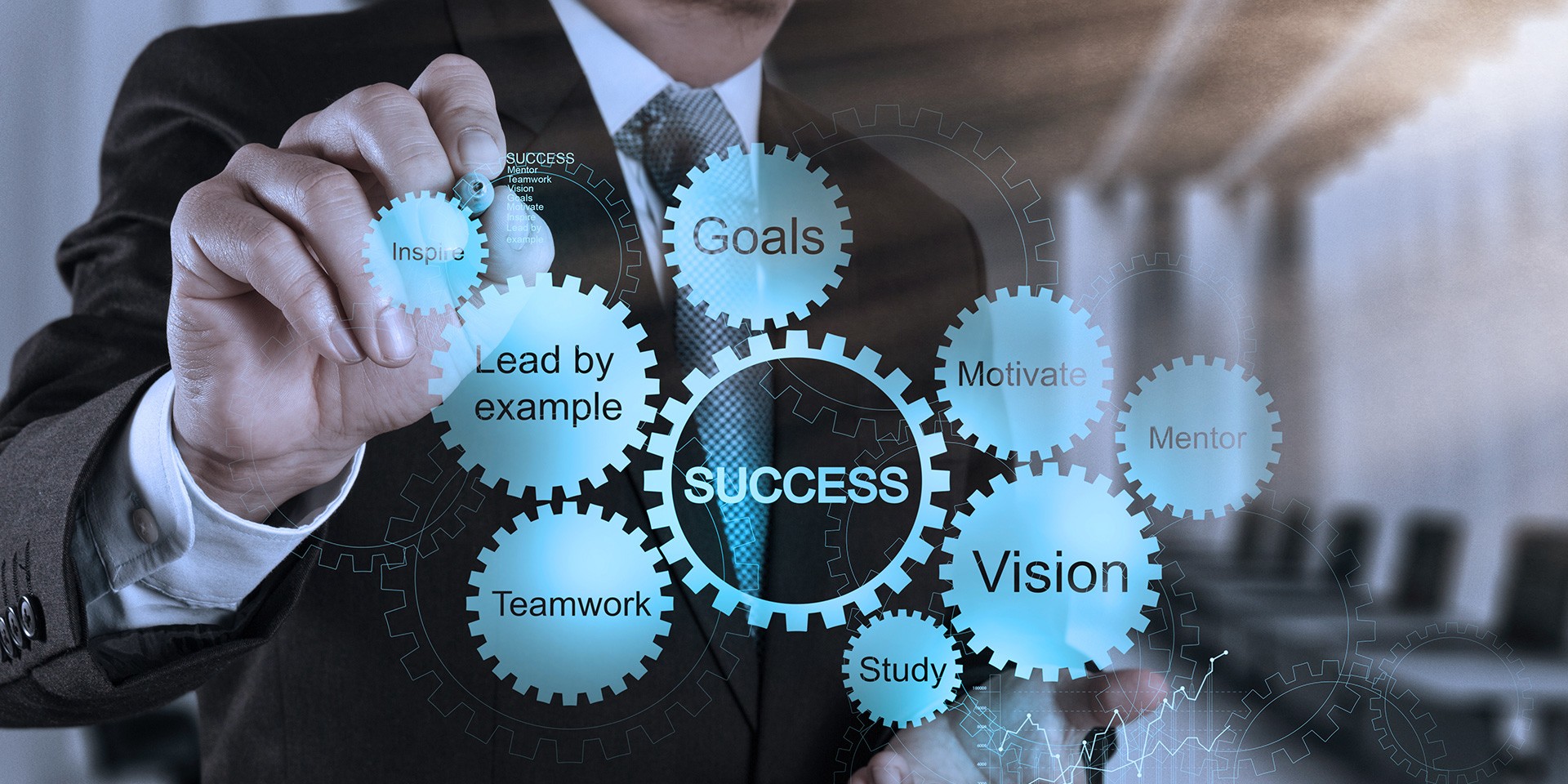 ---
Our experienced staff have worked with leading corporations in the challenging environment of Europe and Middle East and will help you design, plan and monitor the project that best suits to your company's needs.
---

---
With the strategic objective to build solid and long-lasting partnerships, any emerging issue is thoroughly discussed and handled through working closely with the client's team.
The continuous exchange of views on market reality is encouraged. Creative thinking is used to capture concepts that may open new market opportunities.
The principal aim in every project is to create a pool of knowledge that does not only answer the clients' needs at the time of the project, but also embraces the clients' overall approach, culture and vision and may be used in the future.
Our view of business is to offer solutions that meet our customers' business needs by minimizing risk and maximizing return on investment. In that sense, Calculus develops solid relations with its clients and aims to be a strategic partner, meeting the highest standards.